"Illegally Good Confections...
...handmade the Old Fashioned Way"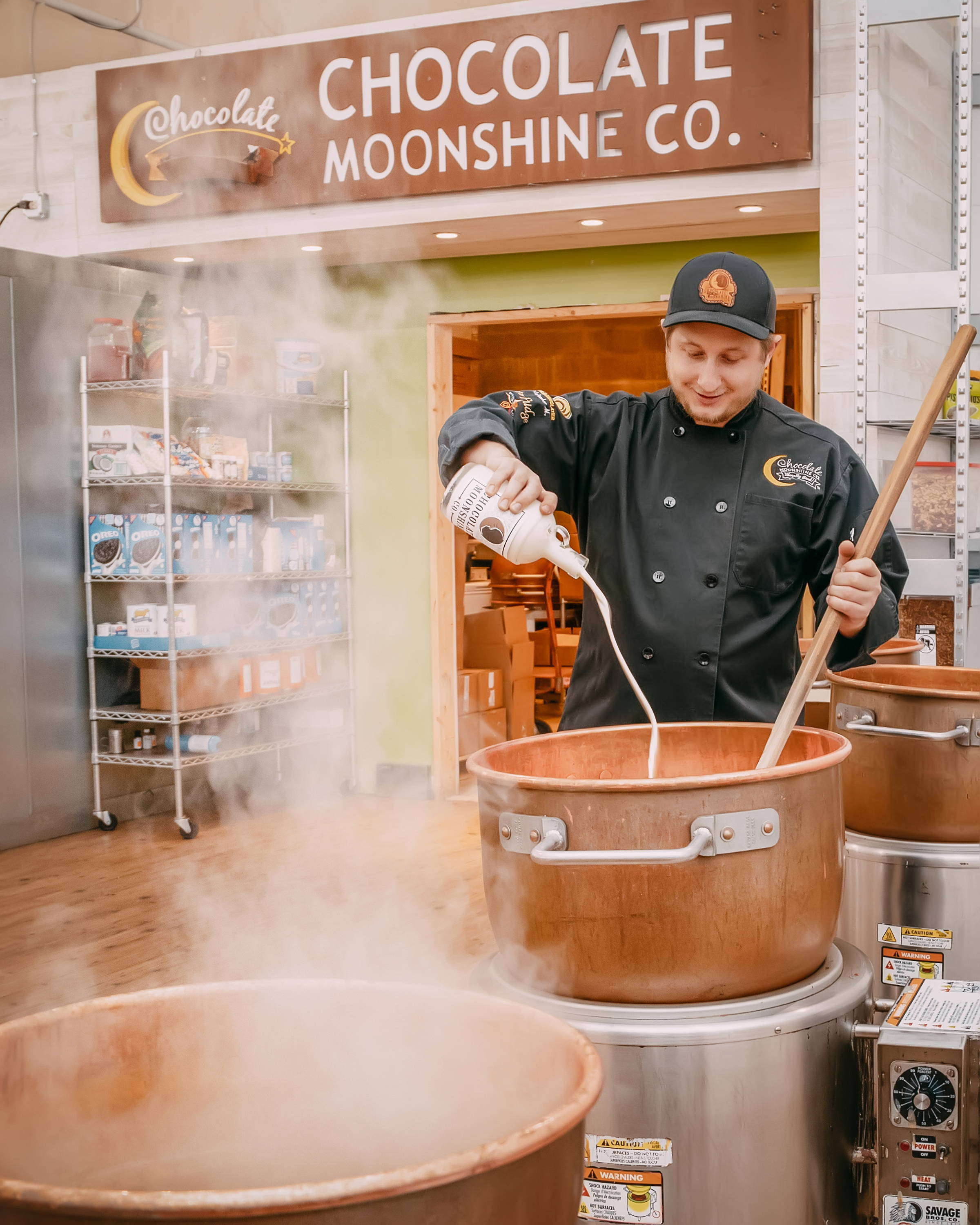 Small Batches…
BIG FLAVORS!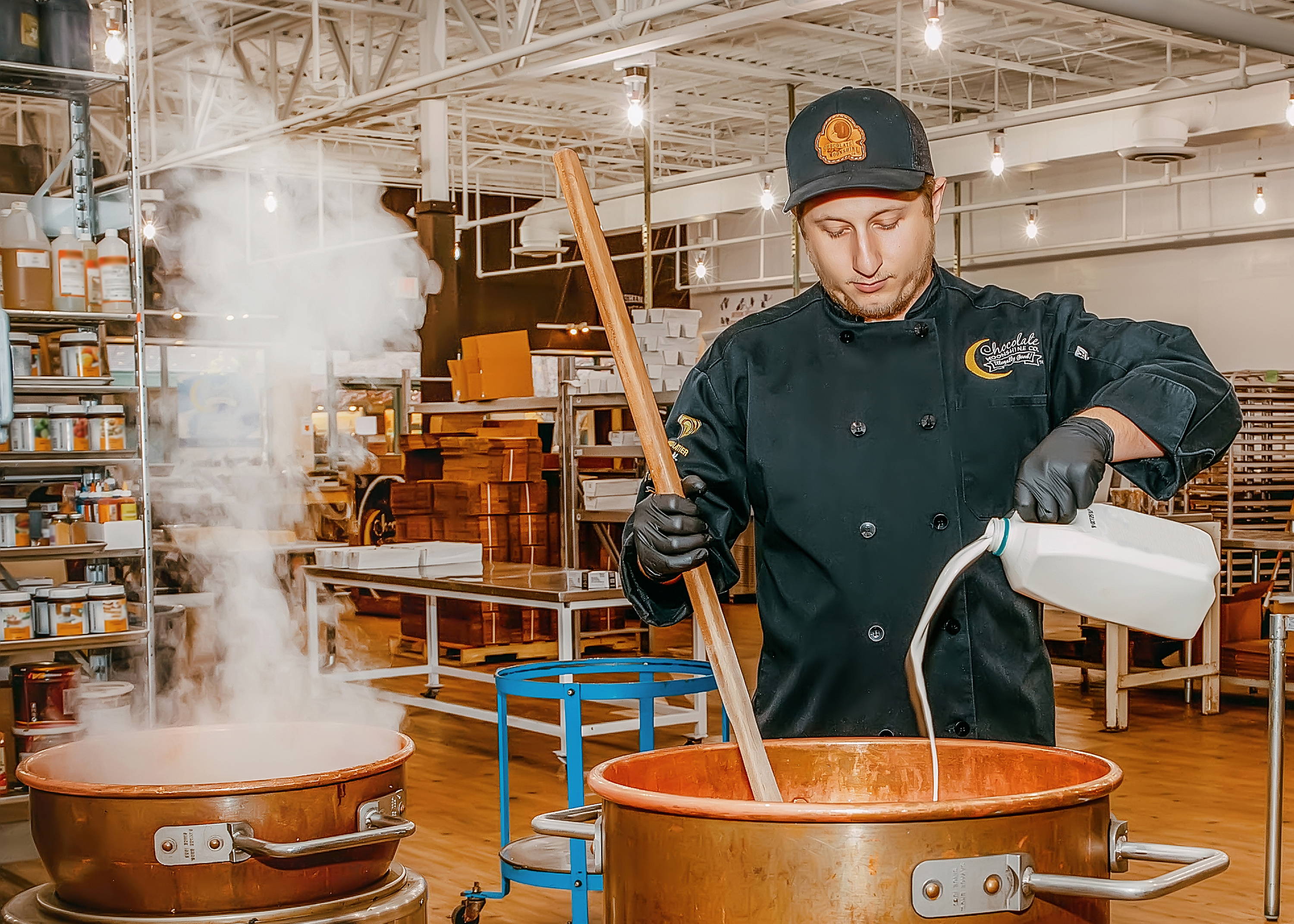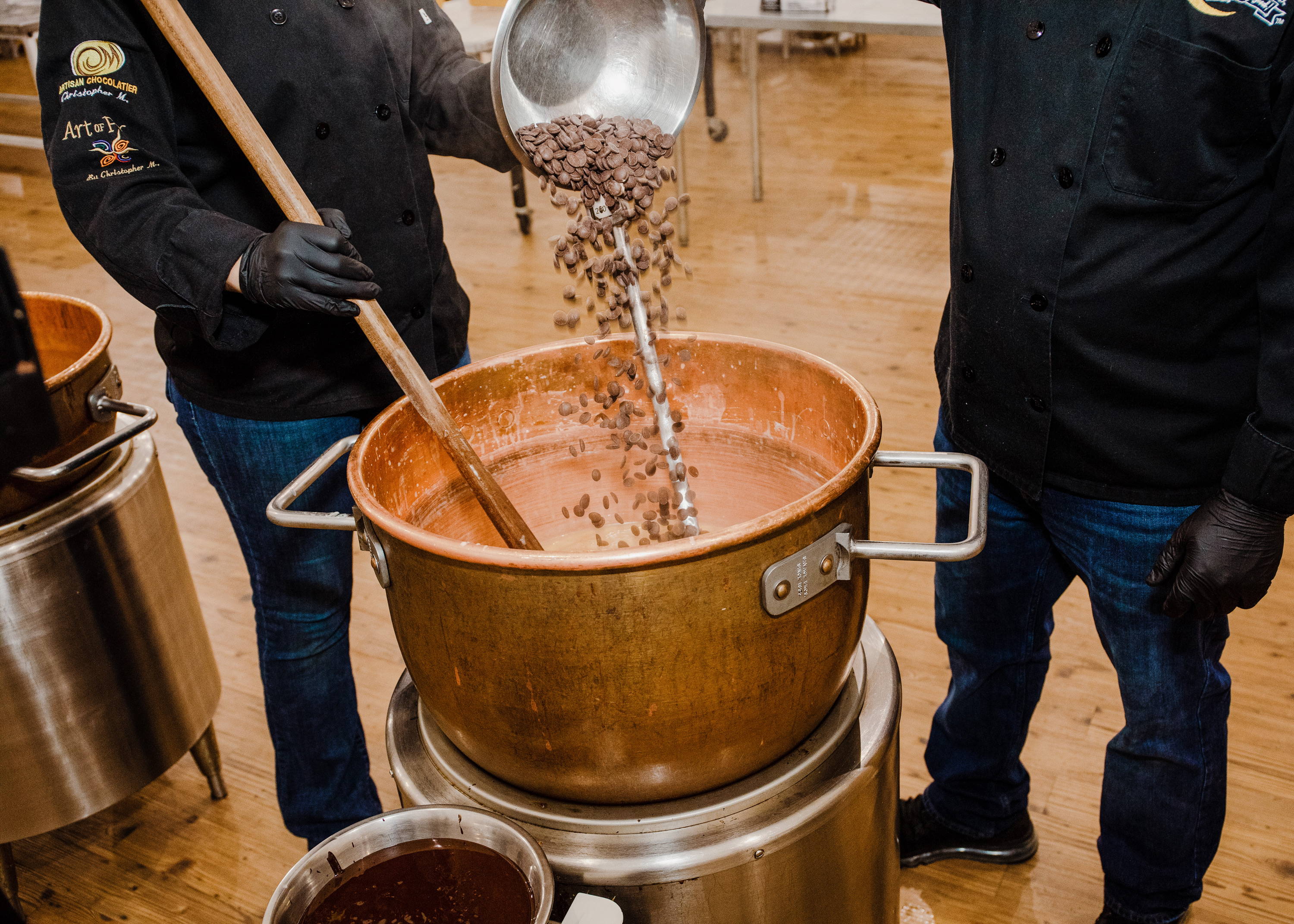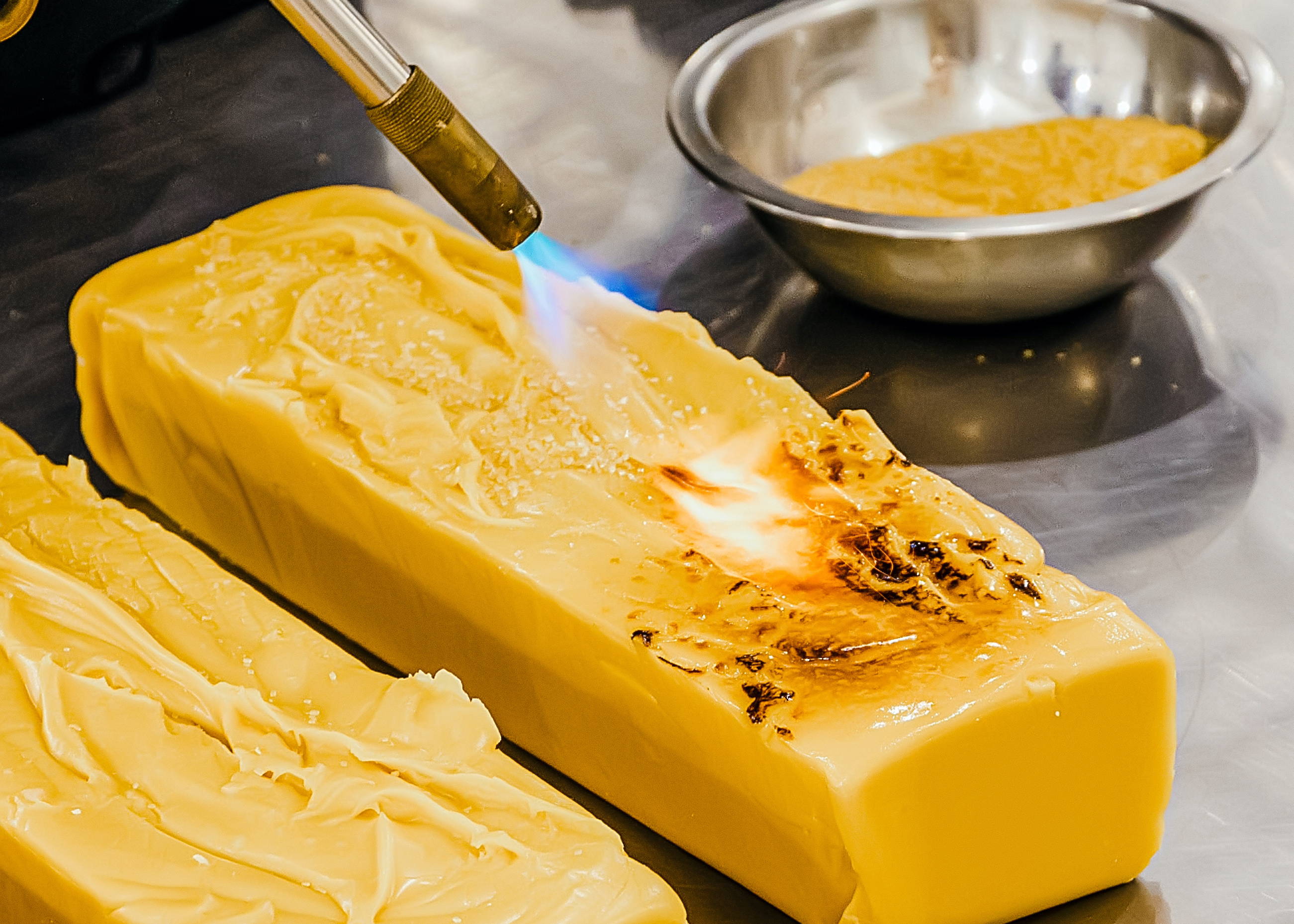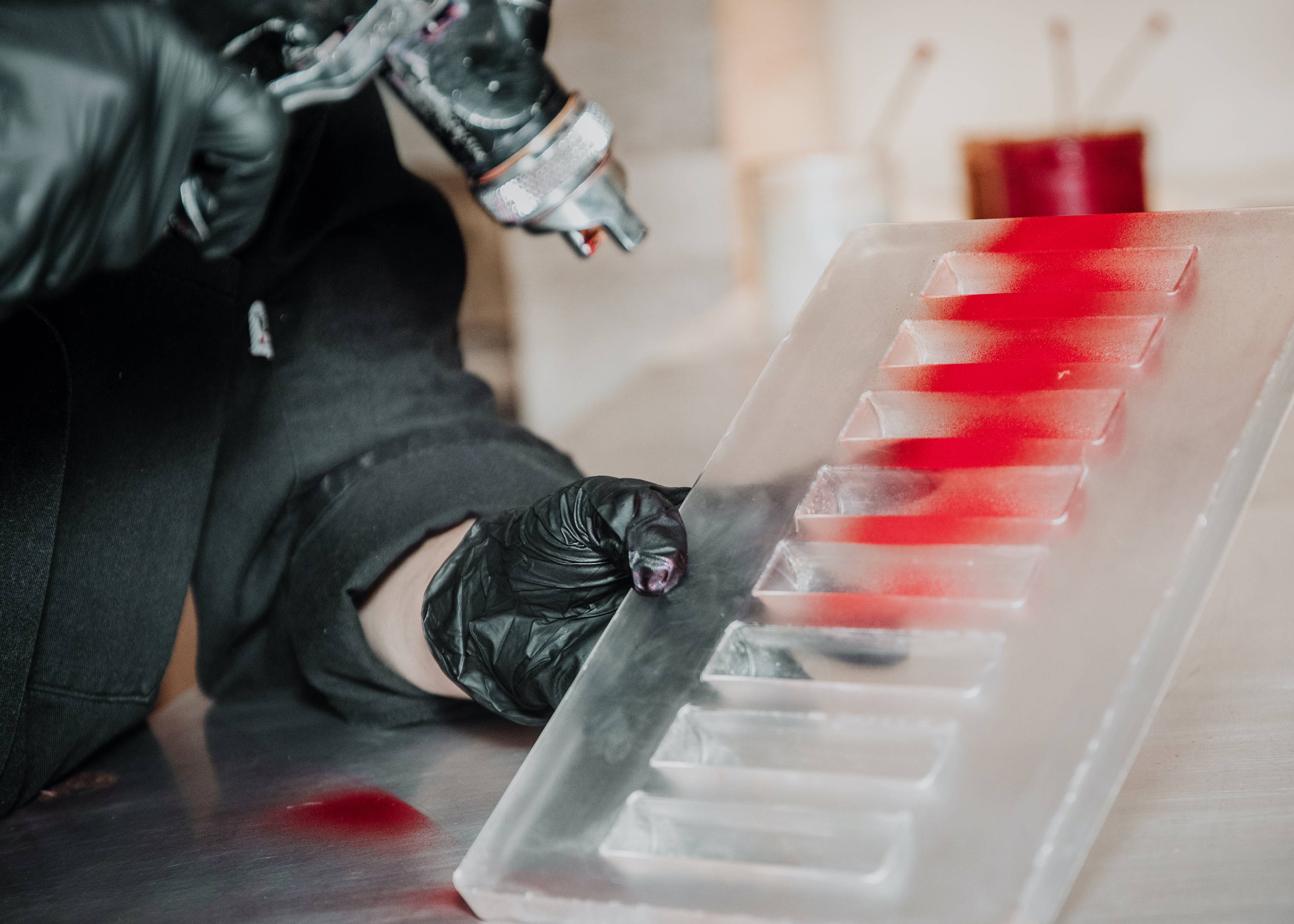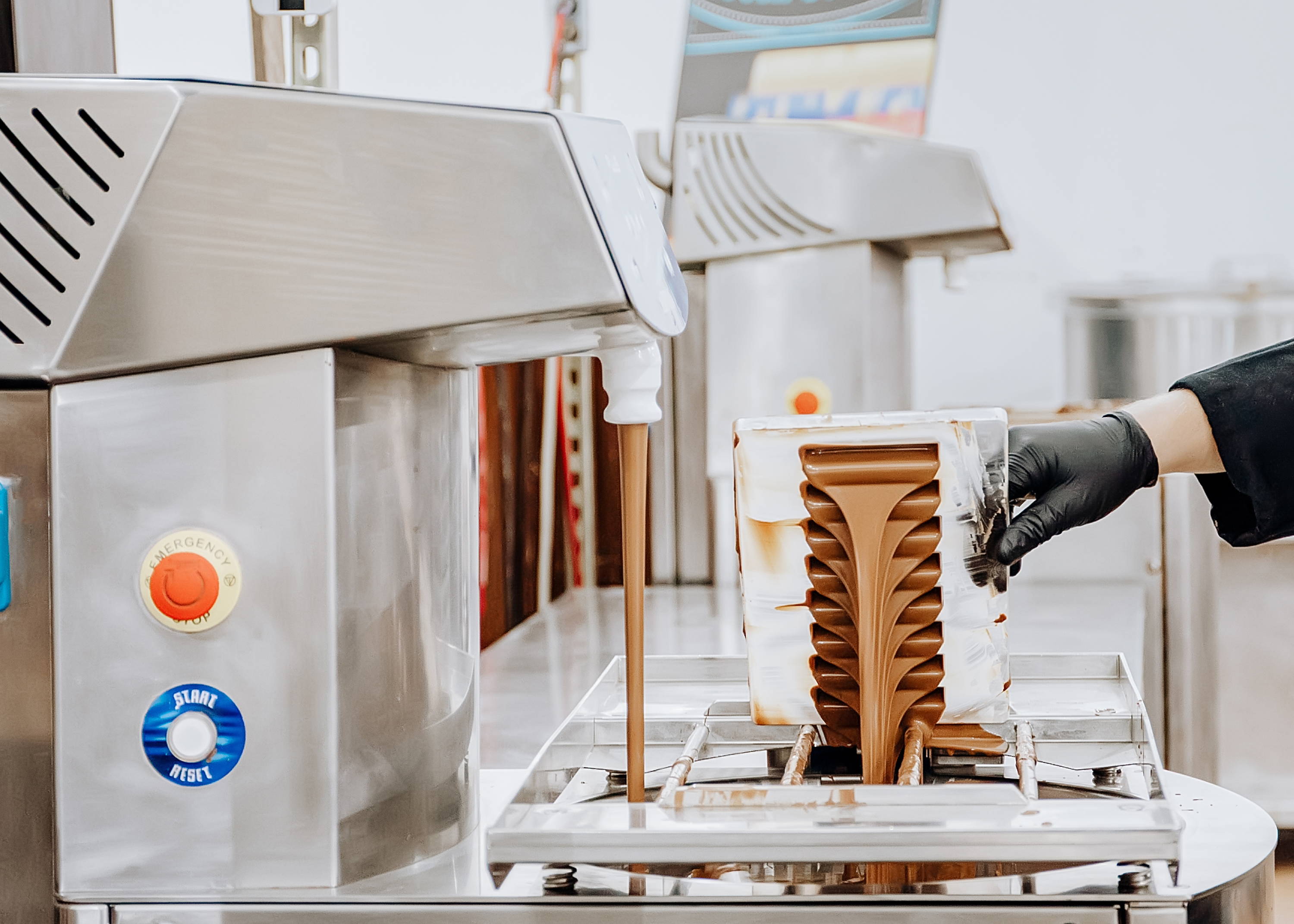 Come on the journey with us and follow below...
Good Manufacturing Processes
Chocolate Moonshine Co. has initiated and adheres to what is known in the industry as "Good Manufacturing Processes." GMPs promote consistency, safety, and quality for our confections around the world.
By initiating this program it gives our customers from retail to the wholesale market the confidence that each bite will be as good as the last.
As our founder likes to say....
"...Let the ideas cook until they just get better over time"