Retail Store and Pop Up Locations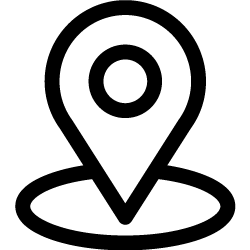 1730 Annapolis Mall Rd, Annapolis, MD 21401

Sun-Thu : 11AM-07PM
Fri-Sat : 10AM-08PM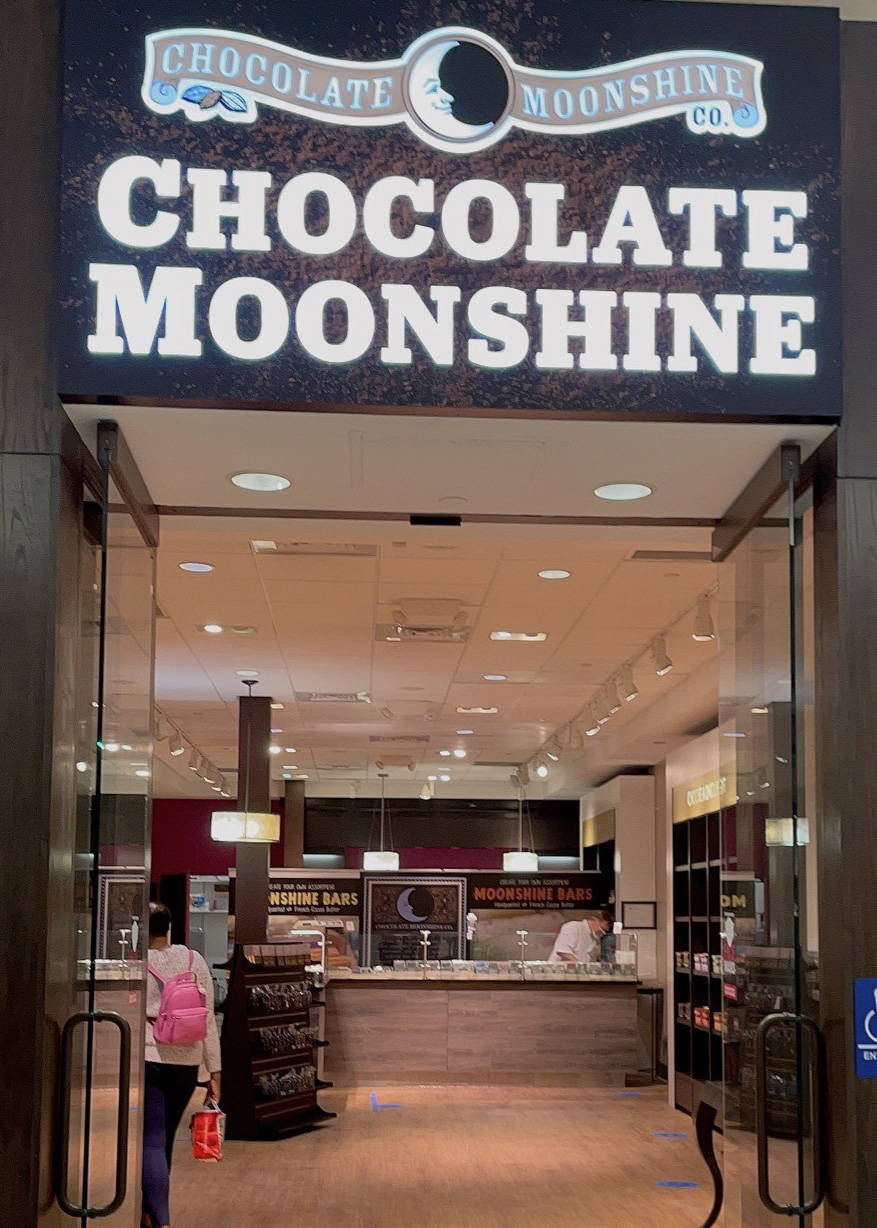 We're proud to be bringing America's Best Fudge and Confections to Westfield Annapolis. You will be able to find us all year-round out at our Brick & Mortar location, or at one of our many Pop-Up Stores at events in the area.
Chocolate Moonshine Co. is known for America's Best Fudge and Hand-Painted Chocolate Truffle Bars Using the finest ingredients—Belgian chocolate, Madagascar vanilla, and pure sugar cane—and traditional cooking methods, we've raised the standard of fudge worldwide. Indulge in any of our 30+ flavors of Fudge and Chocolate Truffles to taste the difference.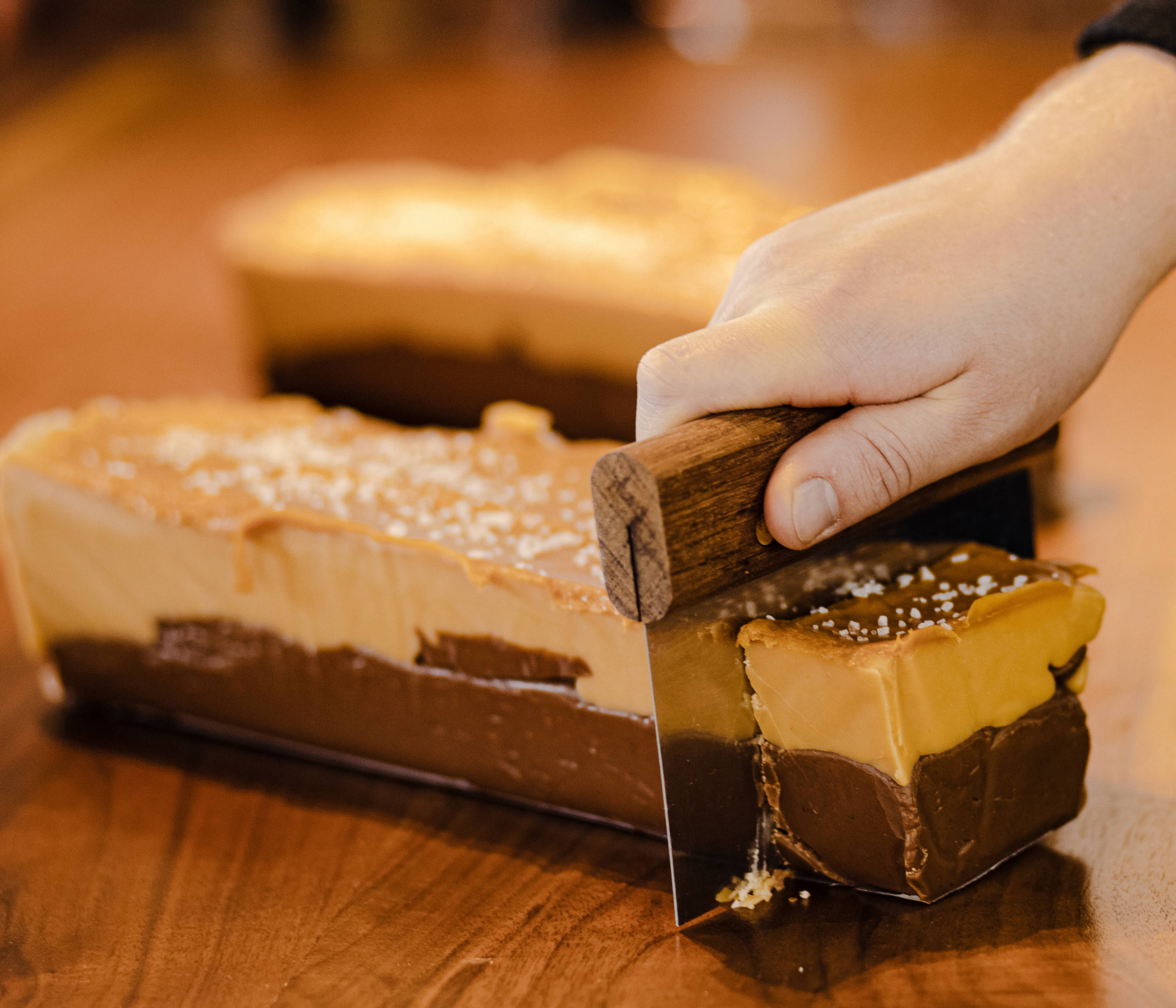 Come join our journey and follow us below to stay on top of local events...

No events currently scheduled